So I was in need of some new goggles this year, because my old, faithful Smith Cascade goggles (circa '00 — really!) had finally gone to that capilene-smelling locker in the sky. I was particularly sad about their demise because I just really have not been a fan of any recent goggles. Almost no brands of goggles have clips in the back anymore, which means they just don't fit around helmets very well. The strap is always too short and end up squishing the goggles into my face or not making it around the helmet at all. With a clip in the back, you can add an extender and have it fit comfortably around a helmet. Without a clip, you just don't even have that option. So do Oakley and Scott and Von Zipper and everyone else making goggles just think that fitting with a helmet isn't a requirement? Am I missing the "how-to" of using a non-clip goggle with a helmet? Please comment below, because I'd love to know. I know a lot of guys who wear Oakleys will buy the Giro Bad Lieutenant helmet and wear the strap UNDER the helmet….but that just doesn't work for me. Does it work for you? If so, let me know but I just cant stand having that plastic loop bump on the goggle strap pressing against my head.
But Smith is always there for you with the clip, and good goggle extenders for helmets. The only problem was the frame size of all their recent models just didn't work for me. Smith's Prodigy goggles have a killer spherical lens, but it's huge, which means my entire nose was always covered by the goggles whenever I put them on. The Smith Alias goggle fit my face better, but it was a little small and didn't fit into a helmet well — meaning you had gaper-gap between the top of the goggles and the helmet's forehead rim. Annoying on any day, but especially enfuriating on a dump day. With all of this, you can tell why Smith's Cascade goggle was an old favorite — it had a medium-sized frame that was kind of square-ish and fit perfectly into the face of almost any brand of helmet.
But the Smith Phenom goggle has turned out to be a killer replacement goggle for anyone like me who was hooked on the Cascade. The frame size is about the same size & shape, but the extra sweetness comes from the spherical lens and the more form-fitting face foam (say that 10 times fast). It is even more comfortable than the Cascade, fits a similar-sized face, and works perfectly with helmets. On top of that, it has great peripheral vision and a close-able set of front vents along the top of the lens. This means that on particularly wet days you can close the vents to prevent moisture from getting between the double lenses. Also, on really cold days you can close it so that your eyeballs don't freeze solid from the icy draft blowing in.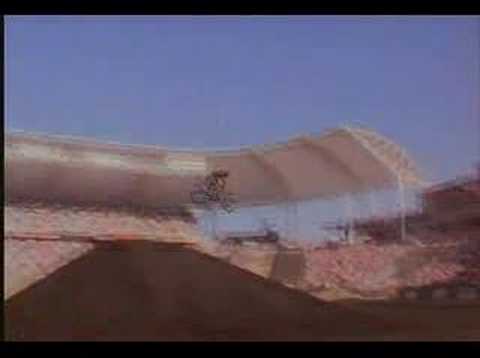 One last thing about the Smith Phenom — it just looks cool & understated. Black, with a gold lens & accents, and the cool family crest that makes you look like you belong to the ancient MacKay Clan from northern Scotland. Works well with a puffy with fur-lined hood, or look especially natty by pairing it with a pin-striped jacket & pants setup. The only downfall to the Phenom is that it doesn't have really great side ventilation, which means for snowboarding it might not be as good as some other goggs out there that are built for a sideways stance on a snowboard. But since I mostly do resort skiing & backcountry dawn patrols on two planks, they are perfect for me. If you own the Phenom, let me know your thoughts in the comments below (good & bad). And if you have questions about the goggles that I haven't covered here then ask them & I'll try to answer. Also, here are some other good goggles you can pick up on the cheap at Overstock.com:
Overstock Smith Goggles
More Ski Goggles
Also, here's another goggle review on our sister site FeedTheHabit.com:
Zeal Optics Ski Goggles
-Brig